30 Days To Writing Better.
Honing your writing is essential if you are a full-time novelist. It's also important if you're not.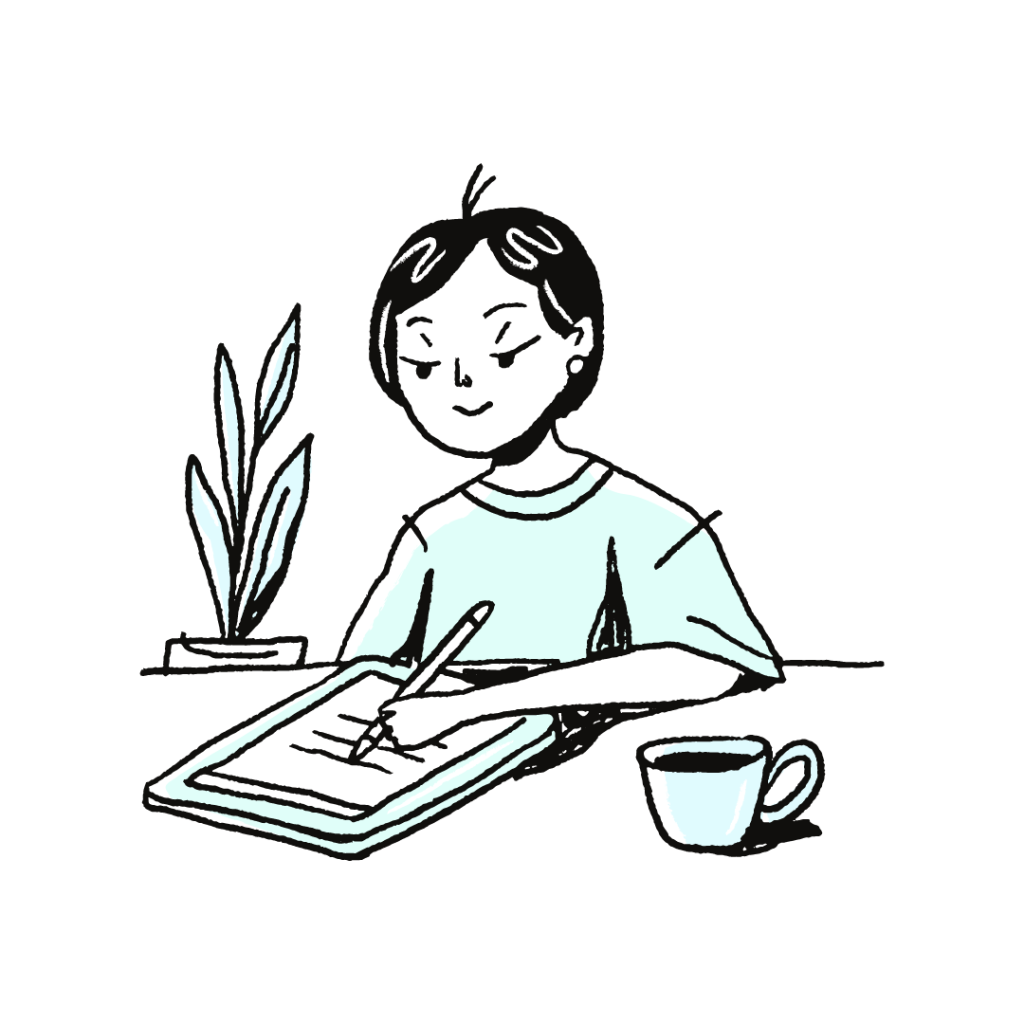 Do better, dear writer.

Thoughtless writing is the bane of the Internet era (or was it so always?) In this blog post, I give some pointers on how to be thoughtful and write better.