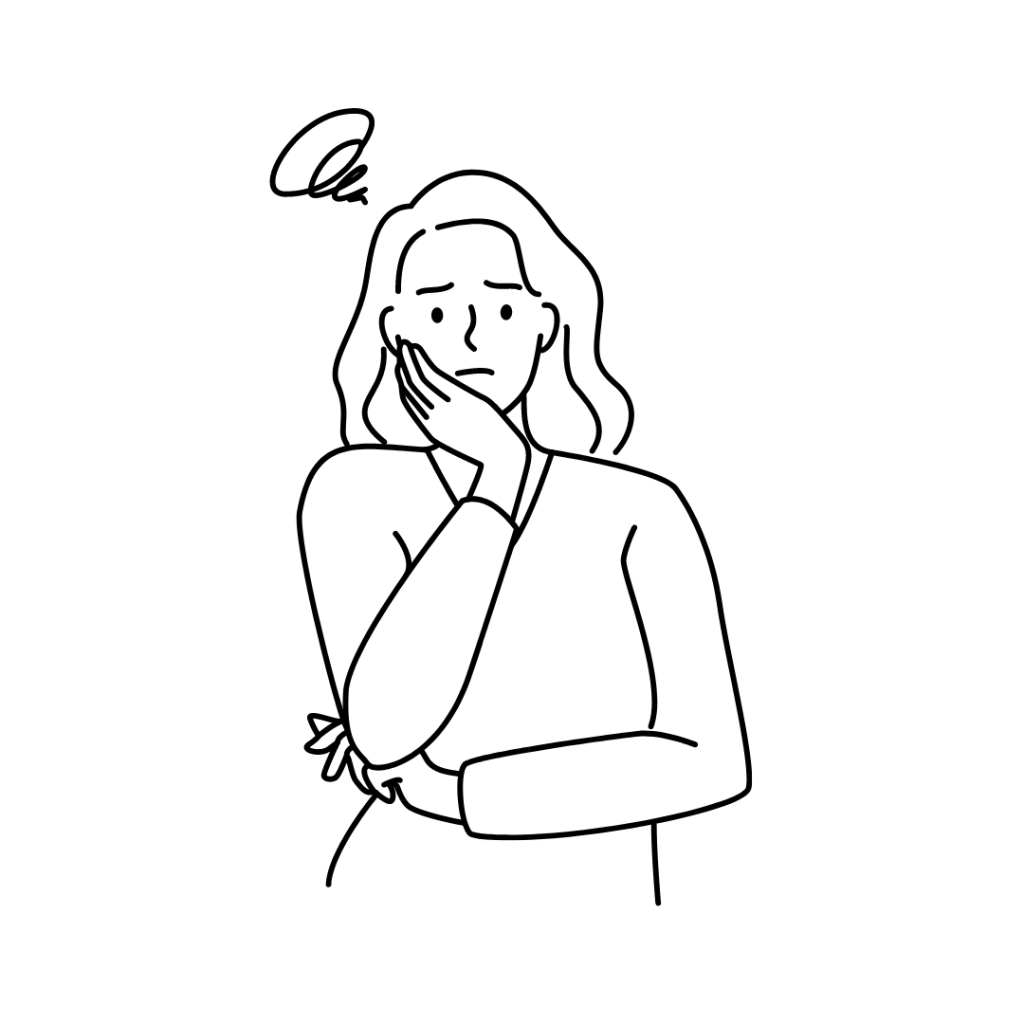 Modern workplaces are complex. Freelancing even more.
Yet most professionals have little by way of support to navigate this political labyrinth.
The Whole Works is an effort to help you with that. For writers, freelancers and job seekers, I offer simple, actionable advice and some detailed resources.
I hope you find answers to your work-related questions at The Whole Works. For everything else, send me a tweet (DMs are also open).
— Ranjani!
Hello hello! Thanks for dropping by. I'm not maintaining this site actively. Read and download whatever you like — no content is gated anymore. If you need to speak to me, tweet to me @_tharkuri or email me at ranjani@thewhole.works.
Quick reads
Try things you're writing about.

Get an idea of what it feels like to be the customer, before endeavouring to influence them.
Take your pick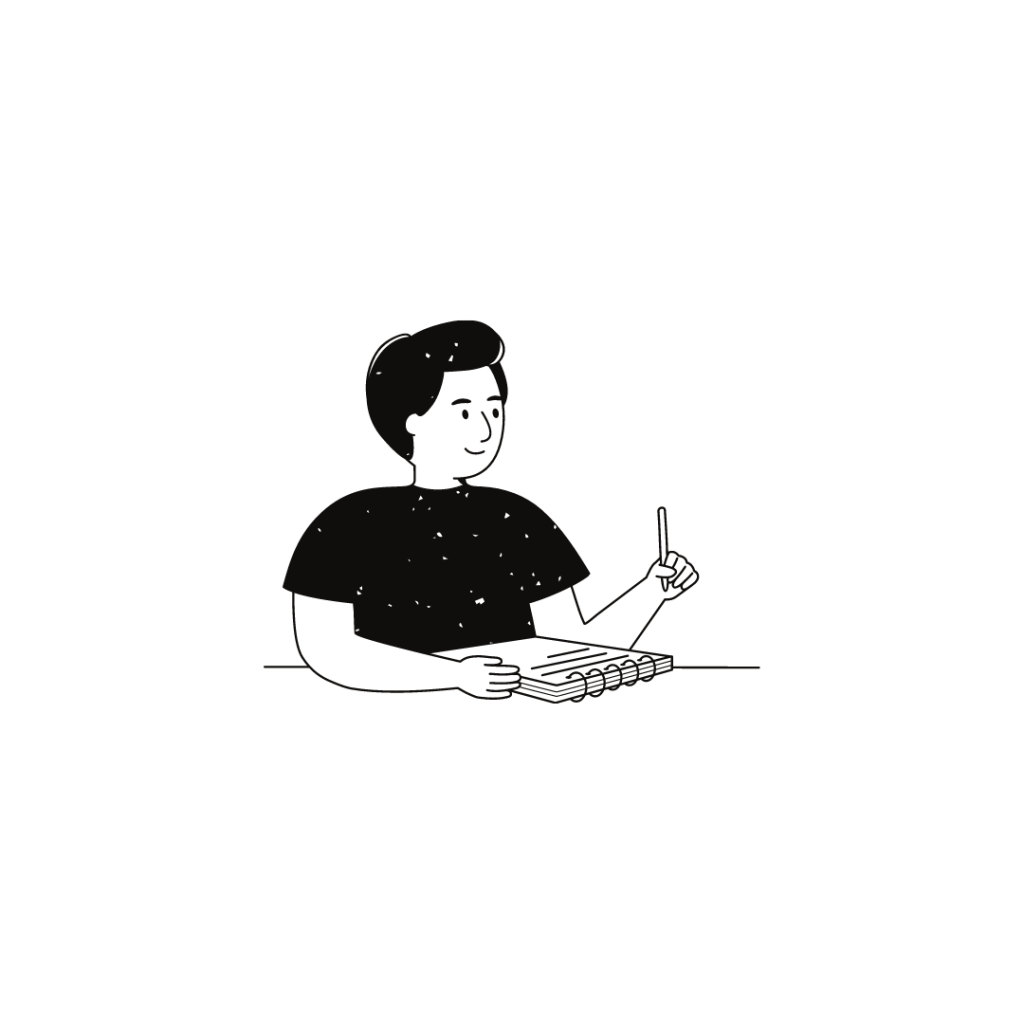 For writers
About ideating, outlining, organising and just bloody getting the writing done.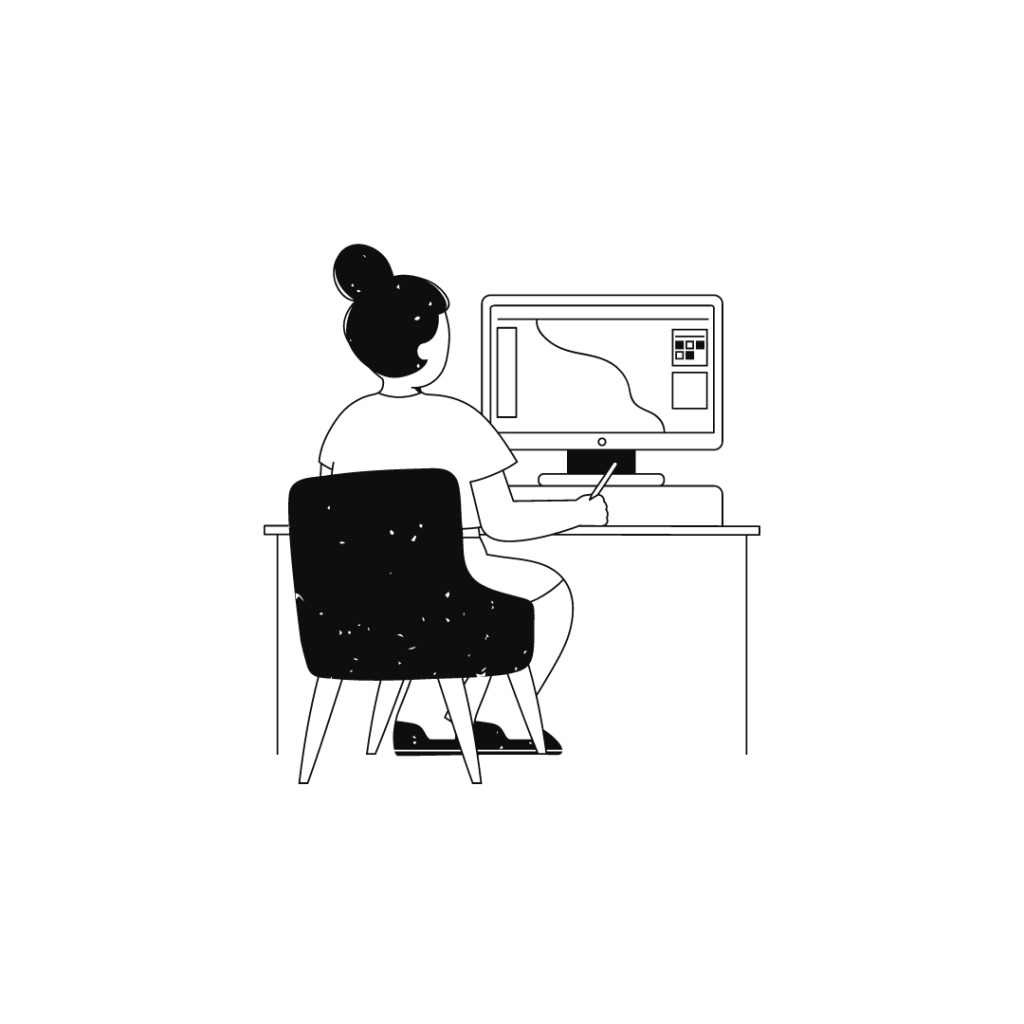 For freelancers
About invoicing, scheduling, negotiating, growing and not doing free work.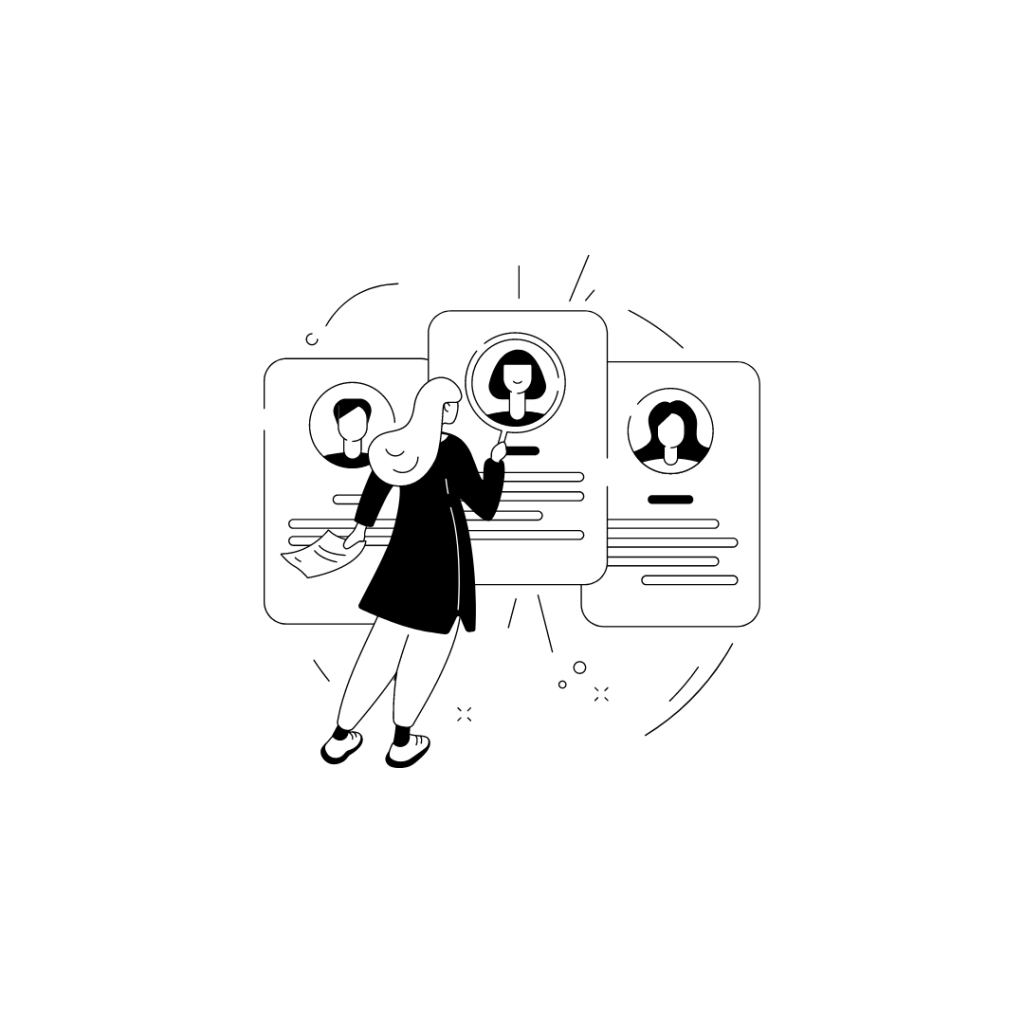 For jobseekers
About resumes, interviews, salary negotiation and finding the job you want.
Long reads
30 Days To Writing Better.
Honing your writing is essential if you are a full-time novelist. It's also important if you're not.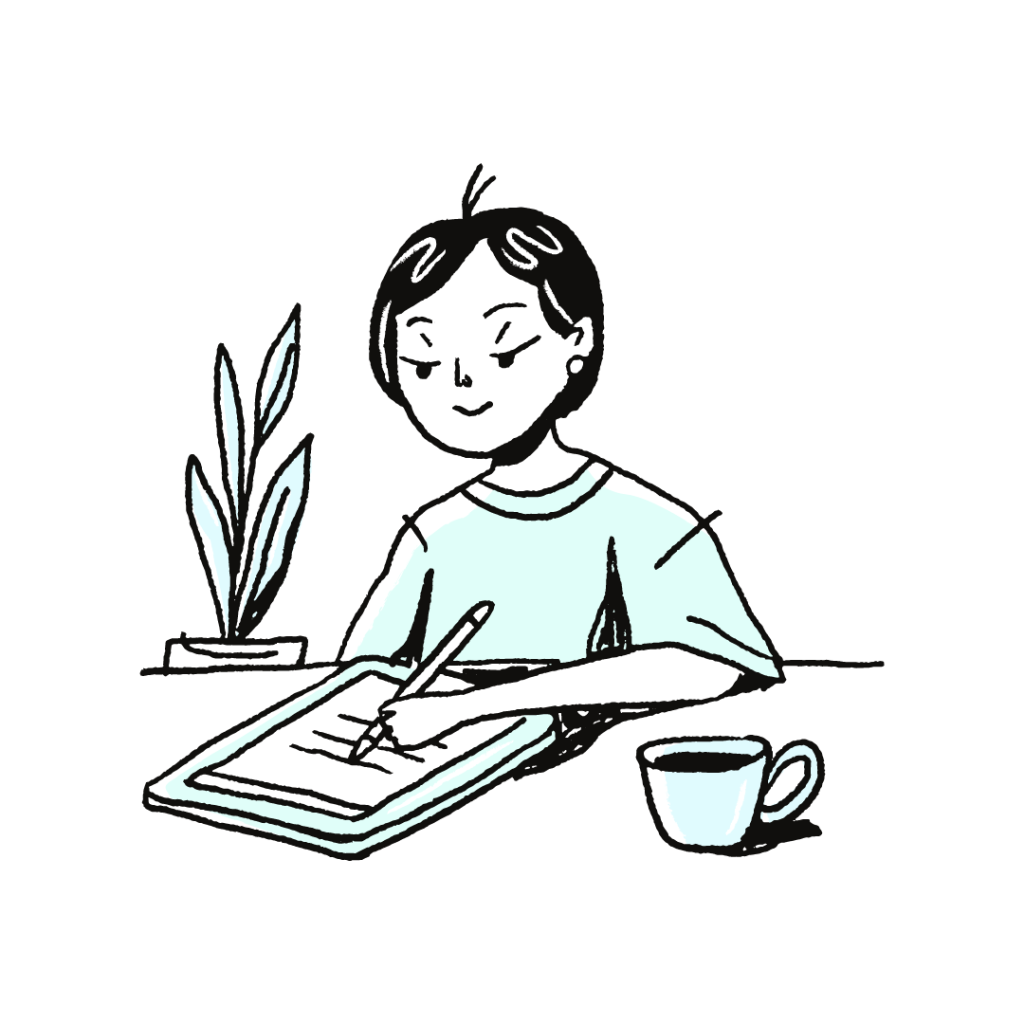 ---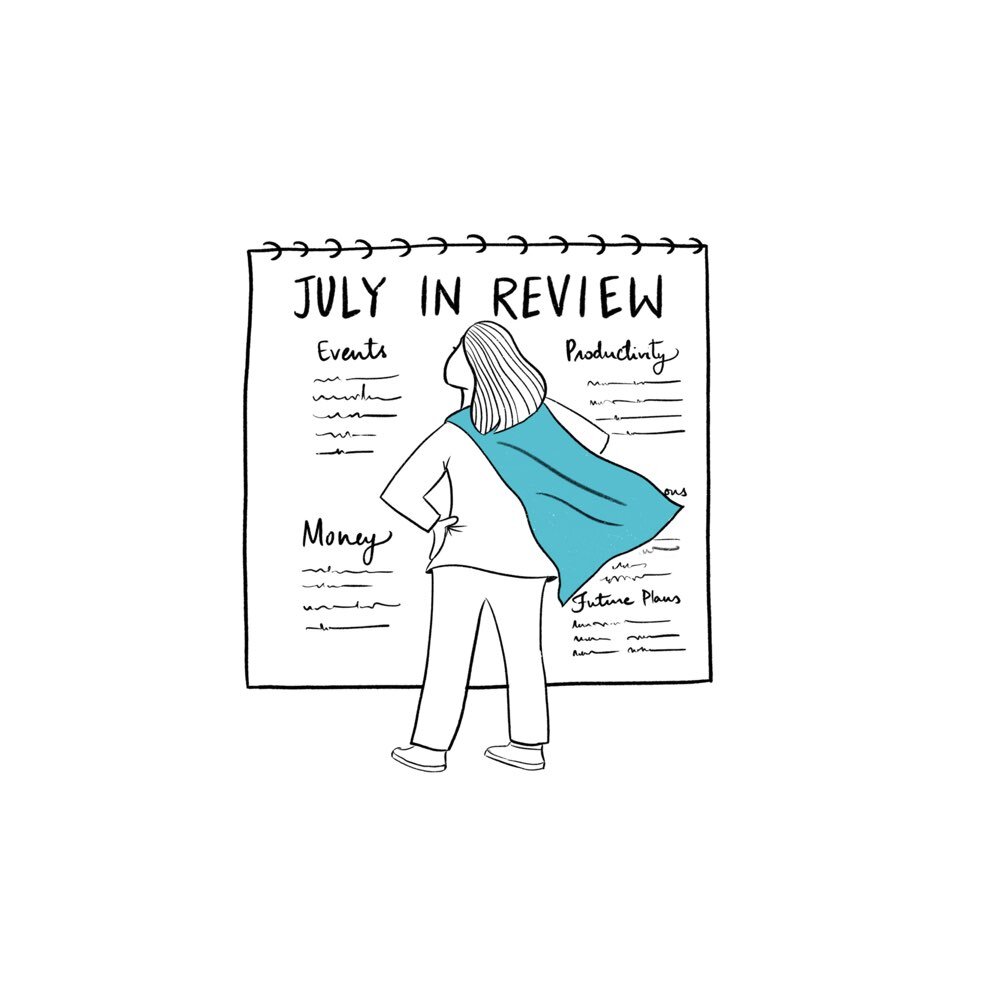 Monthly Self-Appraisal.
I needed a system to check for myself regularly if I'm doing well. This review template is what I devised over the last few years to facilitate self-appraisal.
---
How to Make a Resume that Stands Out.
What to include, how to write, what style to follow, what format to send in, everything you wanted to know about how to make a resume: Right here!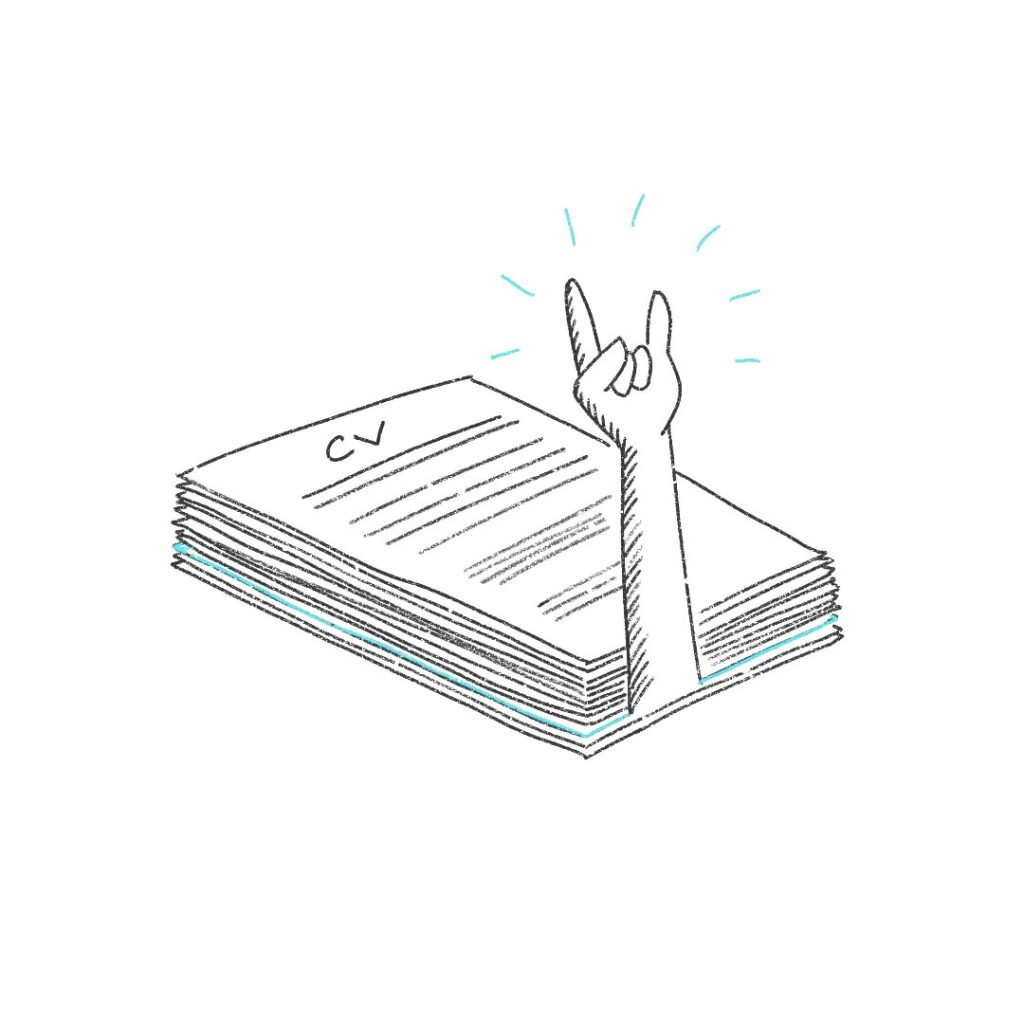 ---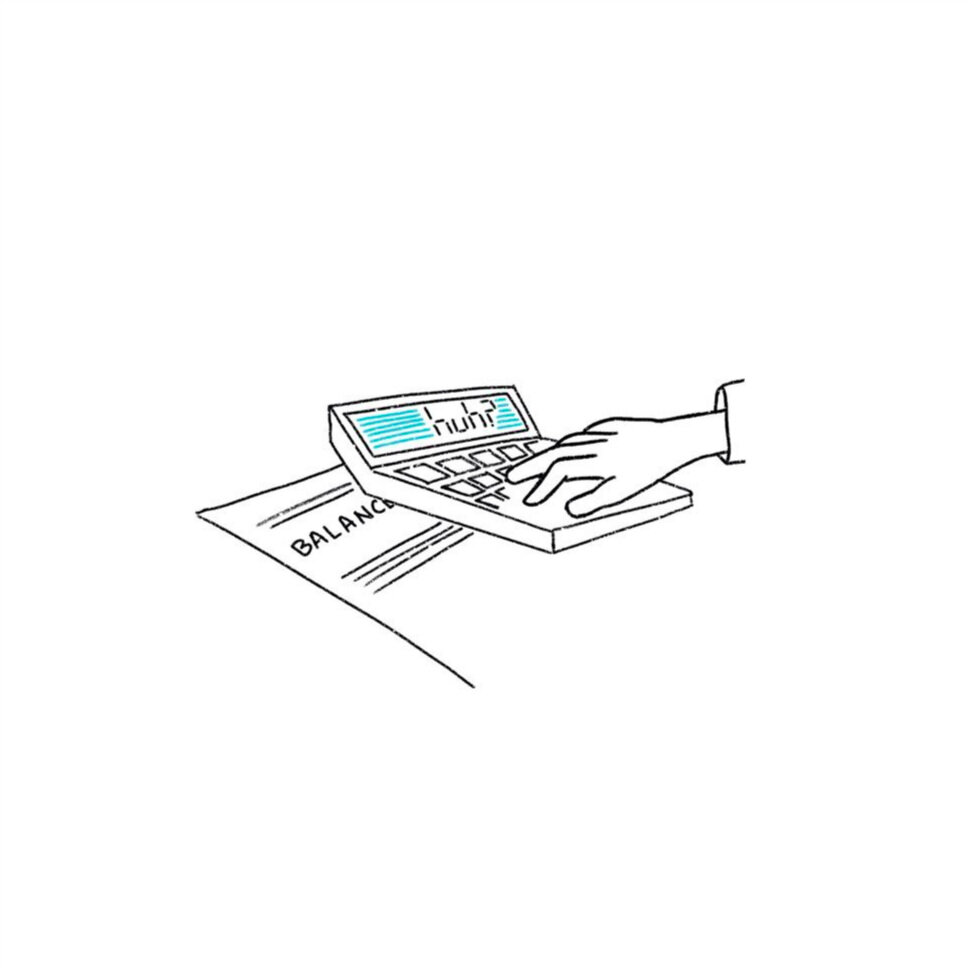 Mind Your Business.
If you feel like you're doing SO MUCH work, but the bank balance doesn't reflect it — here's something that can help.